About
The Rutland Charter Township Planning Commission meets on the 1st Wednesday of every month at 7:00pm in the Township Hall located at 2461 Heath Road, Hastings, unless otherwise posted.
Visit our Agendas & Minutes page for specific meeting information.
Duties of the Planning Commission Include:
Educate the public about local planning issues, the master plan, and land use regulations;
Cooperate and coordinate with other units of government on planning matters;
Prepare, adopt, and maintain a master plan;
Review other community's draft master plans when submitted for that purpose, and provide coordination of planning and zoning in other units of government;
Draft and present to the Township Board a zoning ordinance and amendments and advise on various zoning actions;
Review and comment on proposed public works;
Prepare and annually adopt a capital improvement program;
Prepare subdivision regulations and advise on proposed plats.
Review zoning amendment applications and make findings and recommendations to the Township Board;
Review and act on special land use permit applications;
Review and act on site plan applications;
Make other recommendations and/or take other actions as specified in the Rutland Charter Township Zoning Ordinance.
Larry Haywood
Member
Term Ends: 08/01/2024
Brenda Bellmore
Member
Term Ends: 11/20/2024
Marti A Mayack
Chairperson
Term Ends: 08/01/2022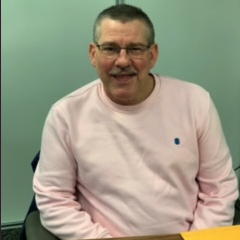 Dan King
Member
Term Ends: 08/01/2024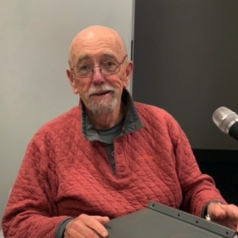 James Blake
Member
Term Ends: 08/01/2023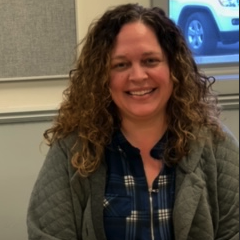 Nickie Haight
Recording Secretary